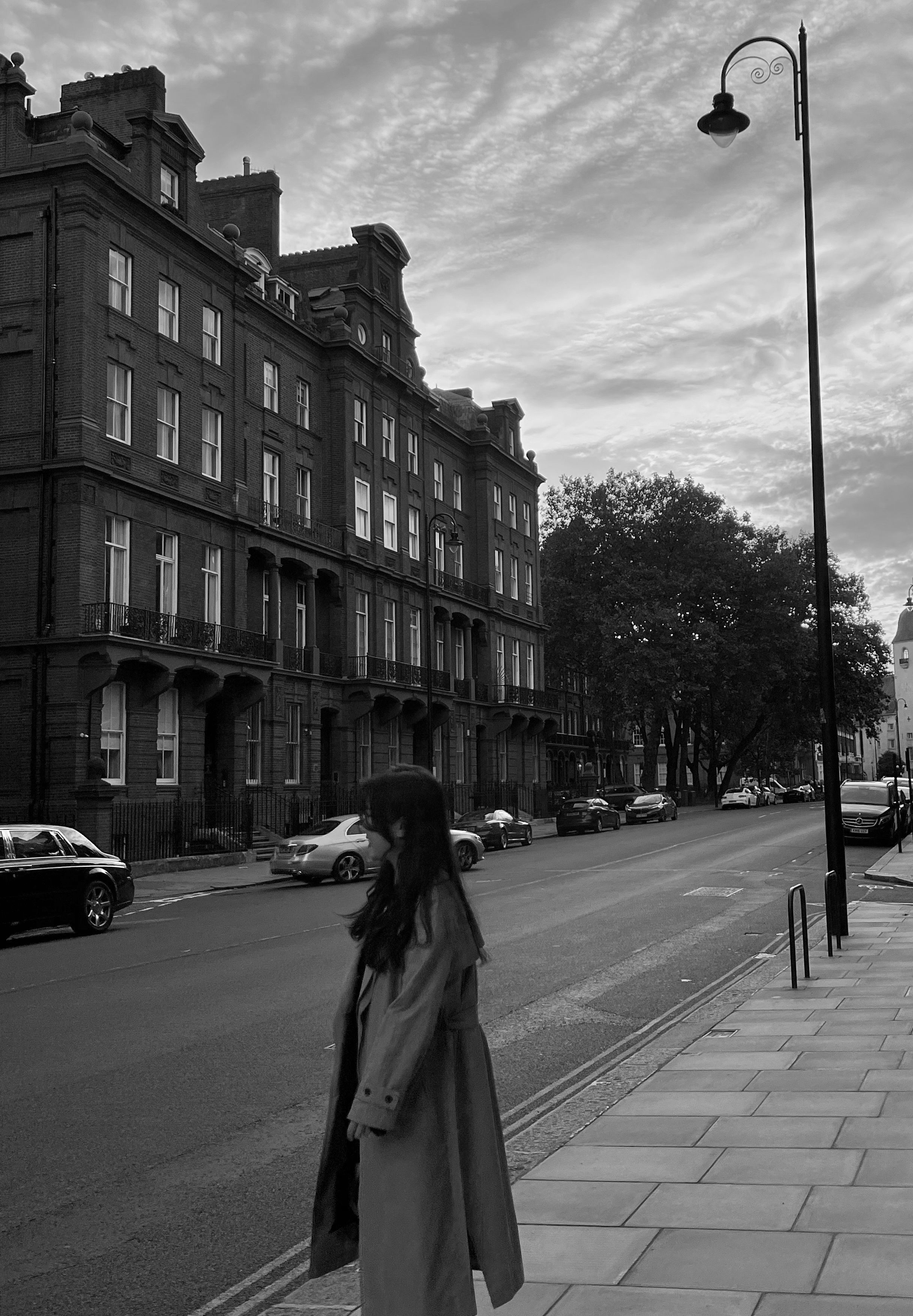 About me
I am Ji-in Kim, a product designer based in London, UK.
I'm passionate about designing products, solving problems, working with stakeholders and empathising with people. Using my prior work experience in graphic and product designing, I have the ability to expand my knowledge, prioritise and think outside of the box.
I'm a lifelong learner and enthusiastic about emerging technologies and innovative products. Living on three different continents has helped me quickly adapt to different cultures and successfully design human-centred products.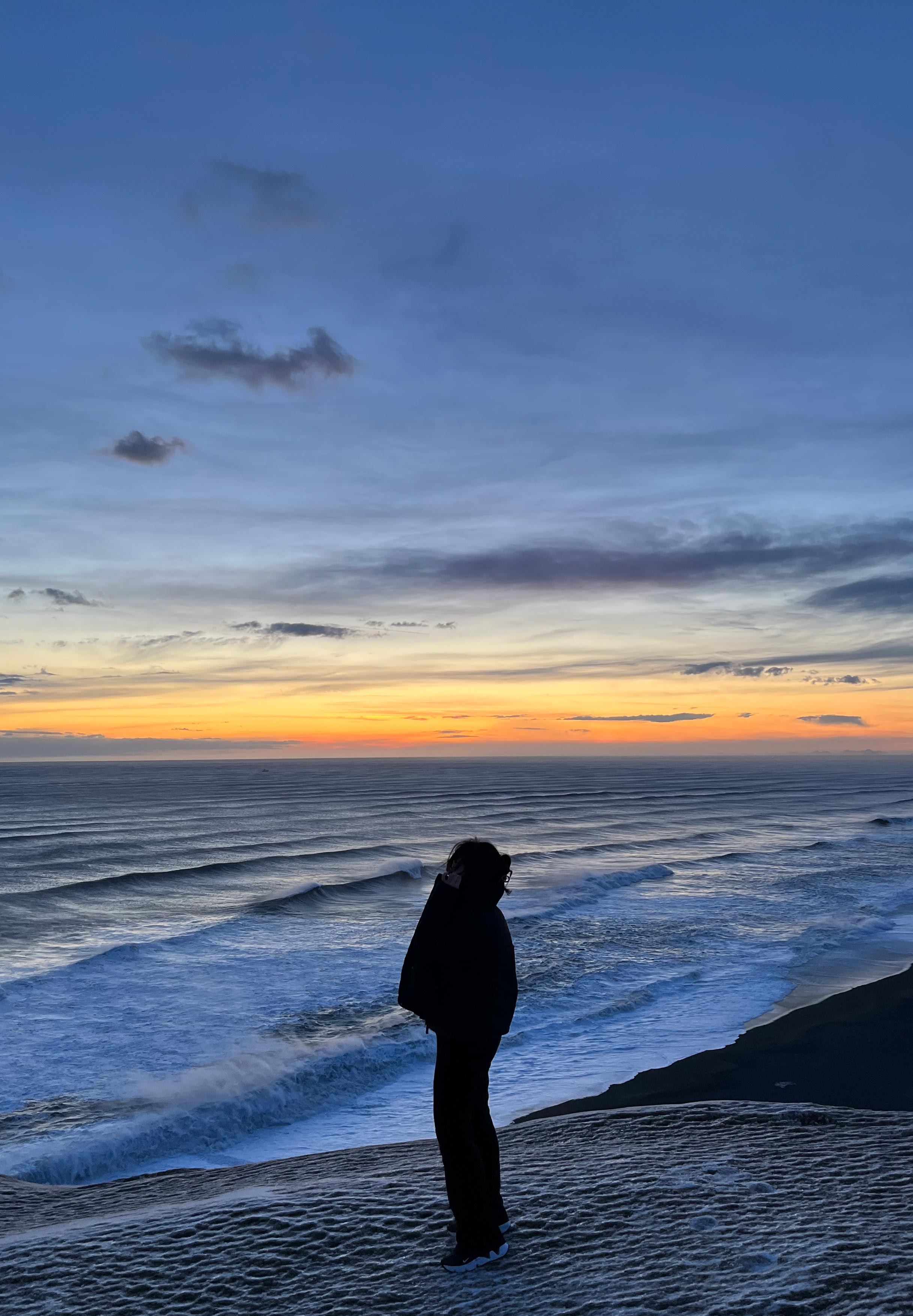 What I do when I'm not working
I love travelling around the world and exploring different adventures. Also, I love watching musicals!