Miscellaneous Projects
Social Media Content / Advertising
Social Media Content Design & Marketing
Brand
EVPASS, lluillui
Period
May 2020 - Feb 2021
My Role
Marketing Planning / Design
Planned marketing and designed weekly content on social media to raise brand awareness and acquire new customers. Provided service information for customers in order to ensure a fascinating and fun trip by e-scooter. Created 127 posts over 9 months. Increased Instagram average likes per post by 100-200%.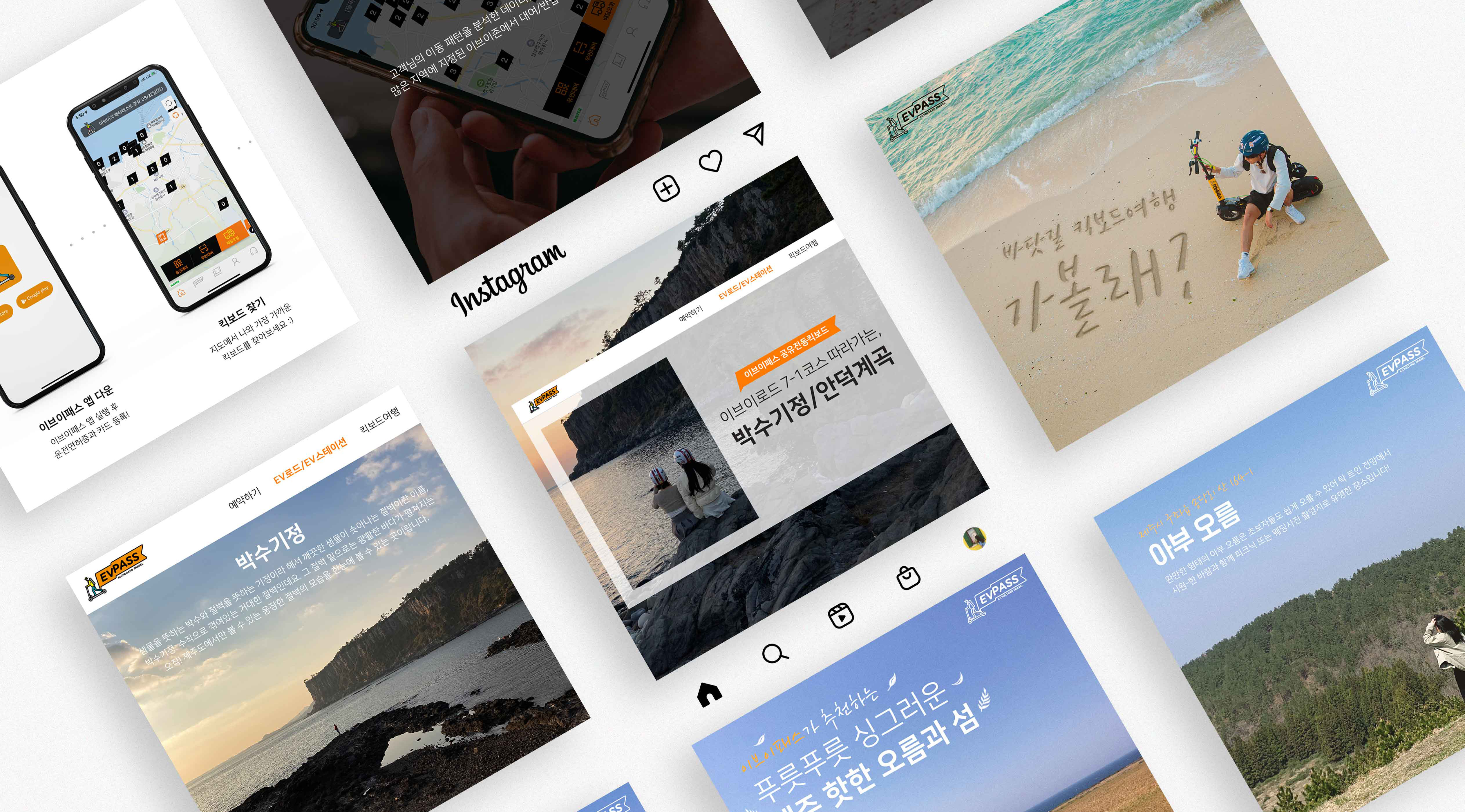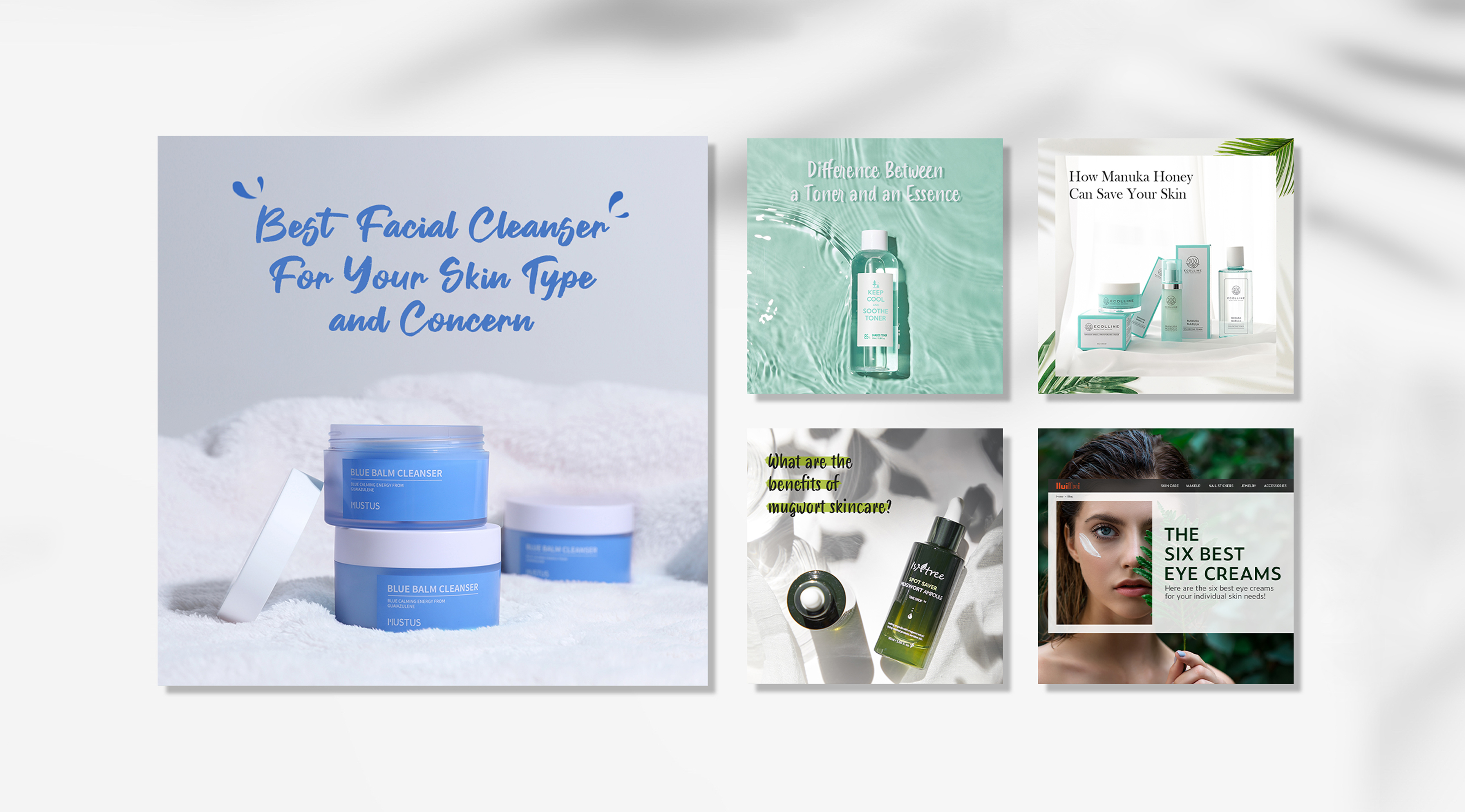 lluillui Nail Stickers & Advertising Banners
Brand
lluillui
Period
2019
My Role
Nail Stickers Design / Banner Creation
Designed Intense and charming nail stickers sold in the US and China. Created banners for the Chinese branch which led to an increase in sales volume. Increased sales volume by 40% in the Chinese branch of lluillui.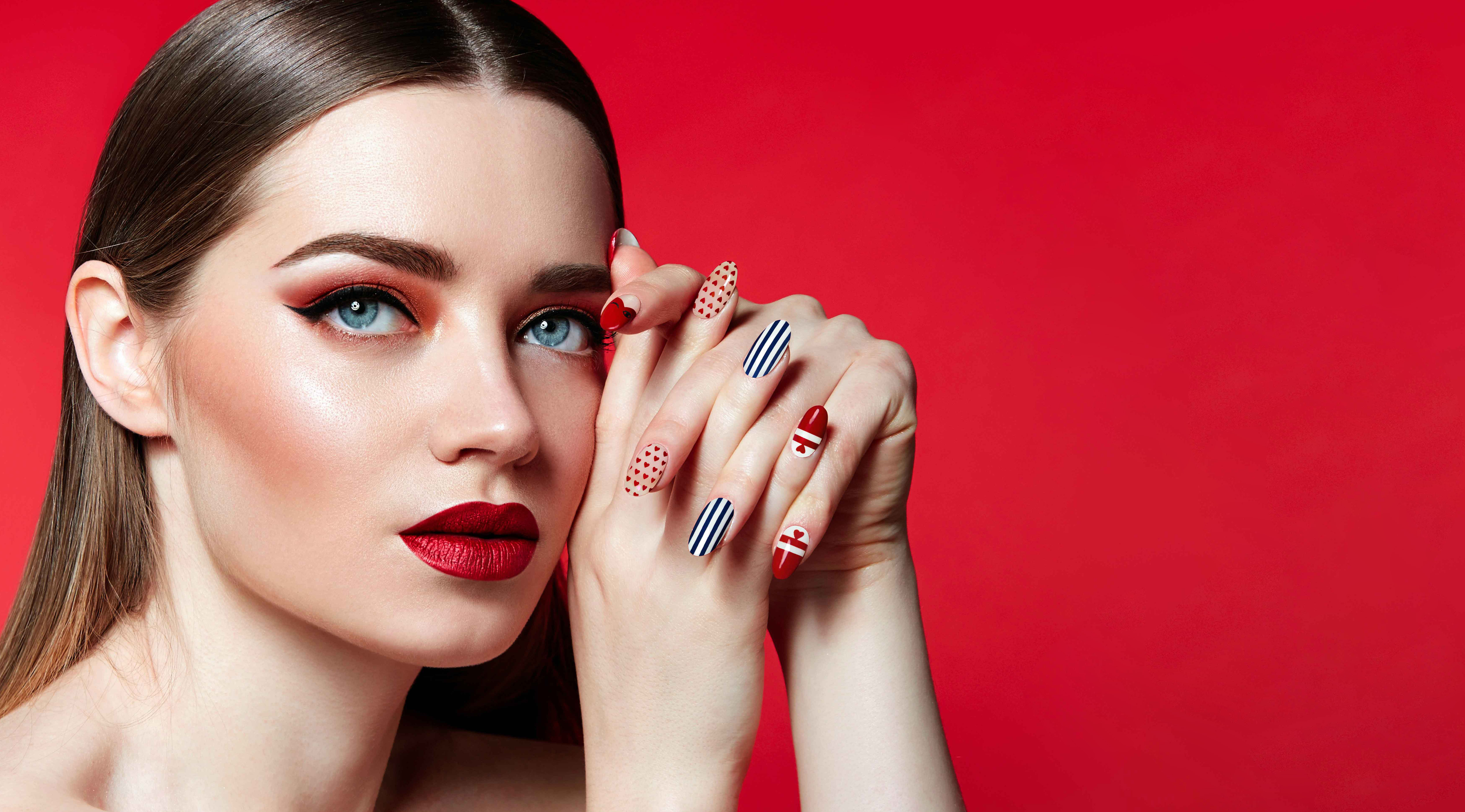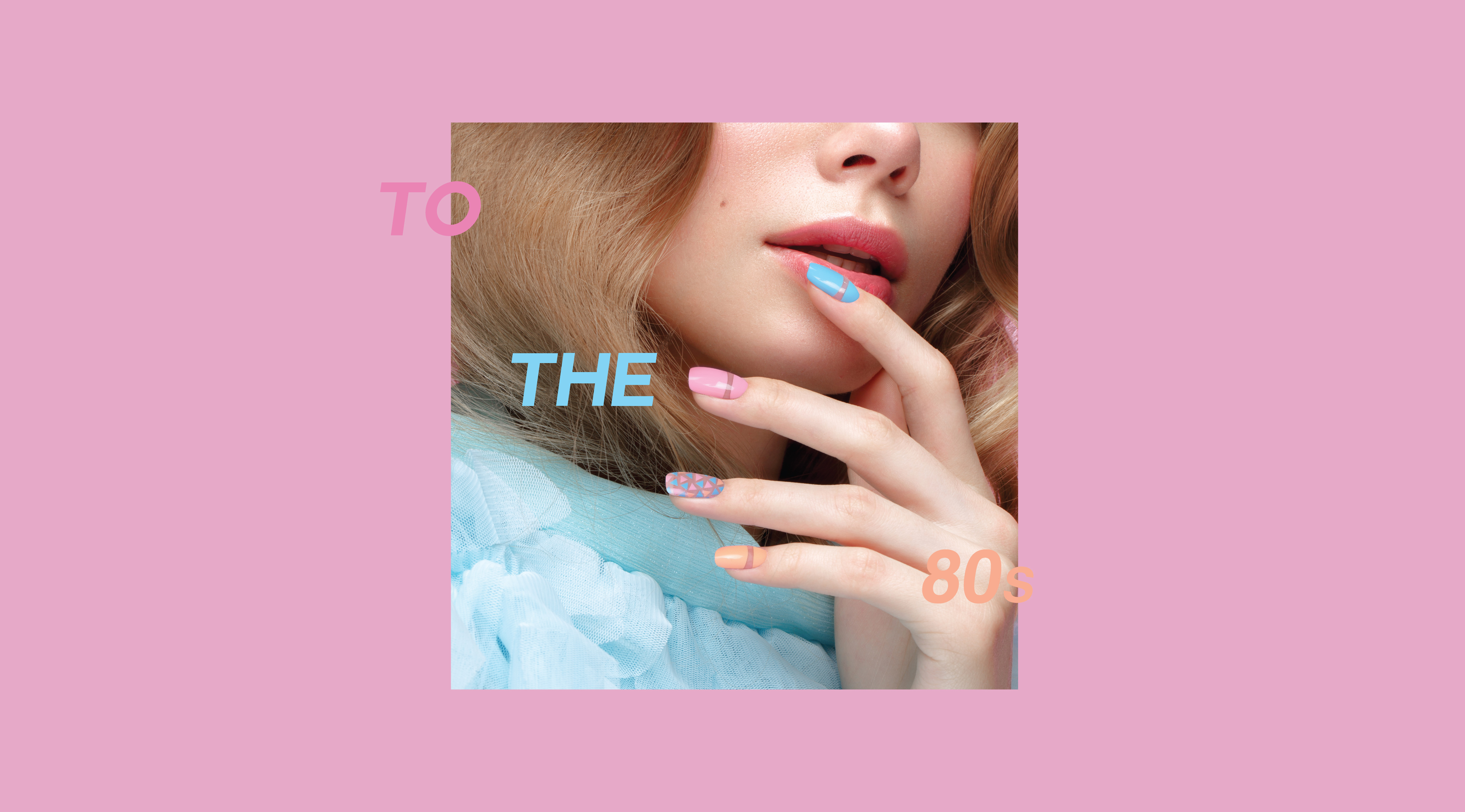 lluillui Post Cards
Brand
lluillui
Period
2019
My Role
Content Creation / Design
Created clear and attractive subscription box post cards, with lluillui's signature bright orange and white colour scheme. Provided information to give customers a wonderful experience with lluillui's products.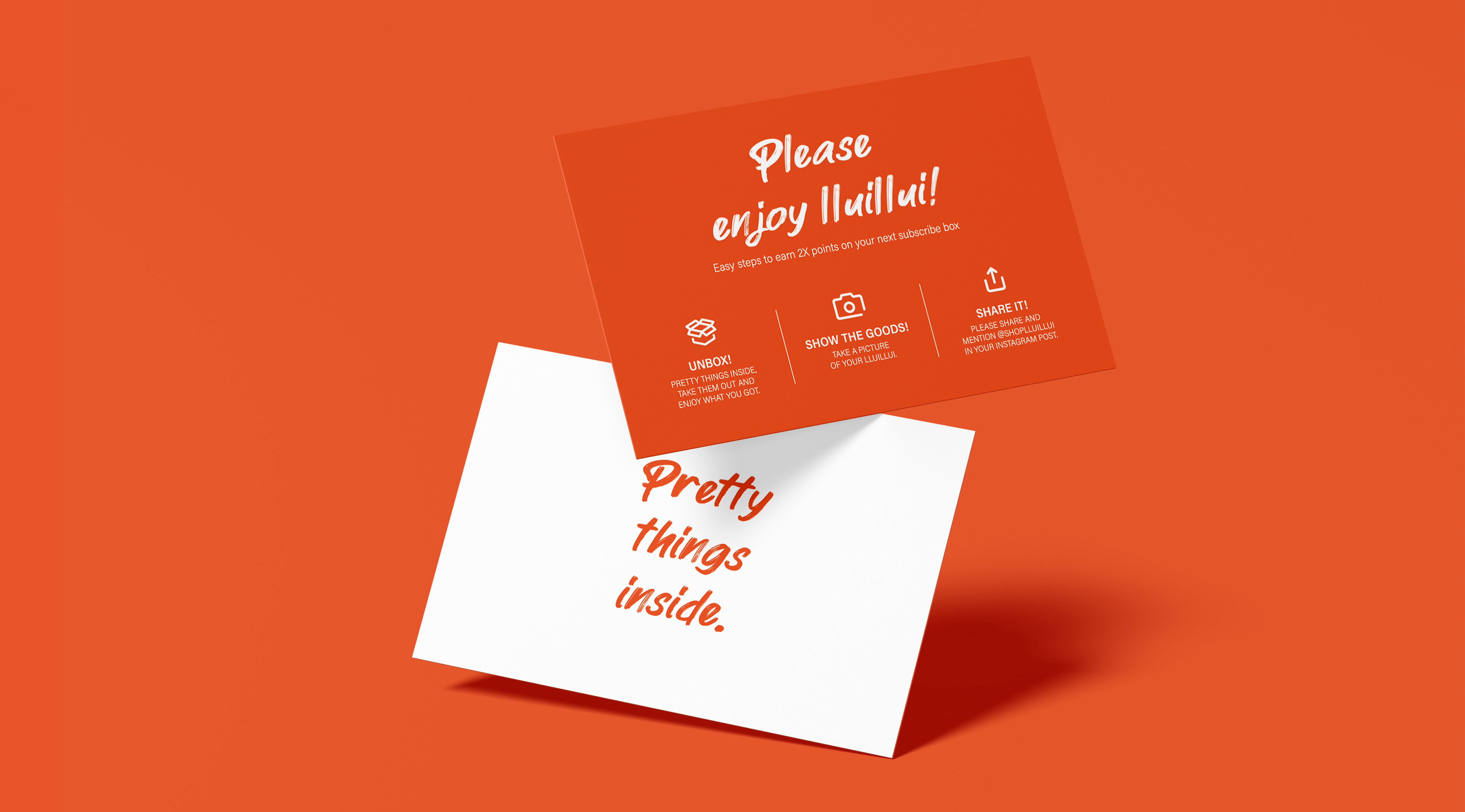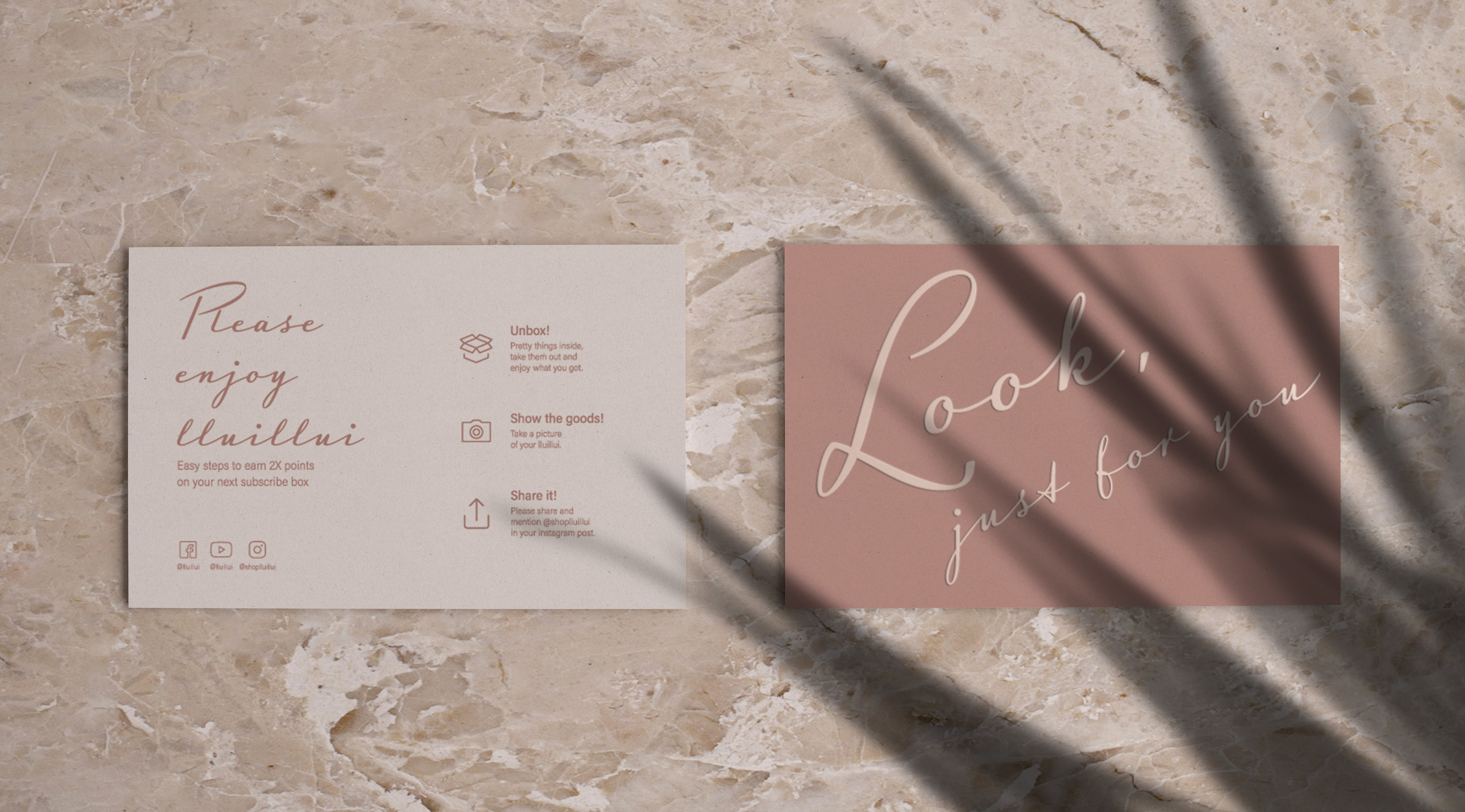 Bus Advertisement
Brand
EVPASS
Period
Jan 2021 - Feb 2021
My Role
Design / Illustration Creation
Created effective and eye-catching advertisements on buses that reached potential customers and informed them of Evpass services.