Logo Design
Finance / Portfolio Website / F&B
Pesaswap Logo Design
Pesaswap is a financial technology company. Pesa means money and swap means to exchange. Users can transfer money abroad easily and quickly with their low-cost money transfers.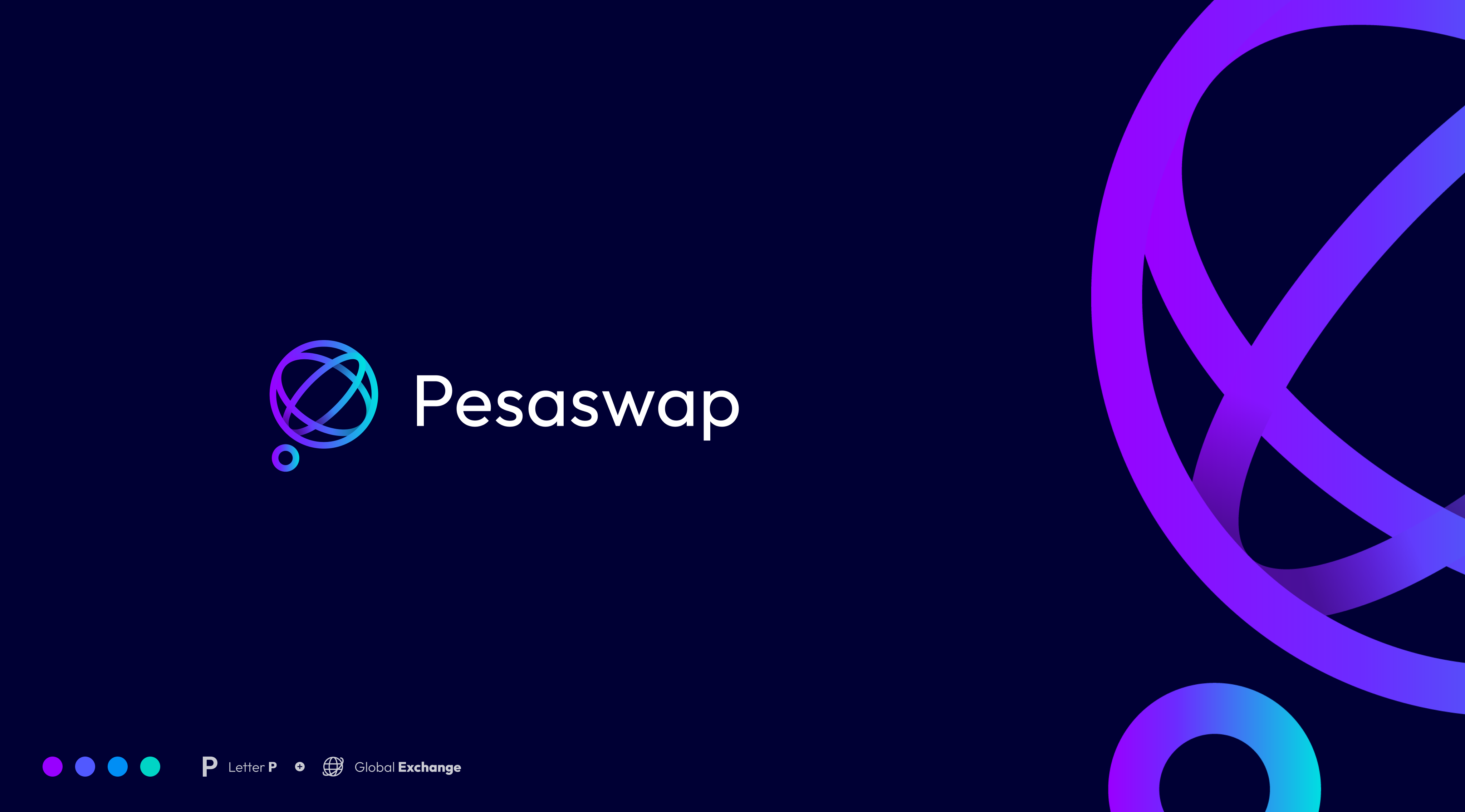 Webcase Logo Design
Webcase is a portfolio website for developers to showcase their work. The logo is the combination of the letter 'W' to represent the brand and the letter 'W' in morse code.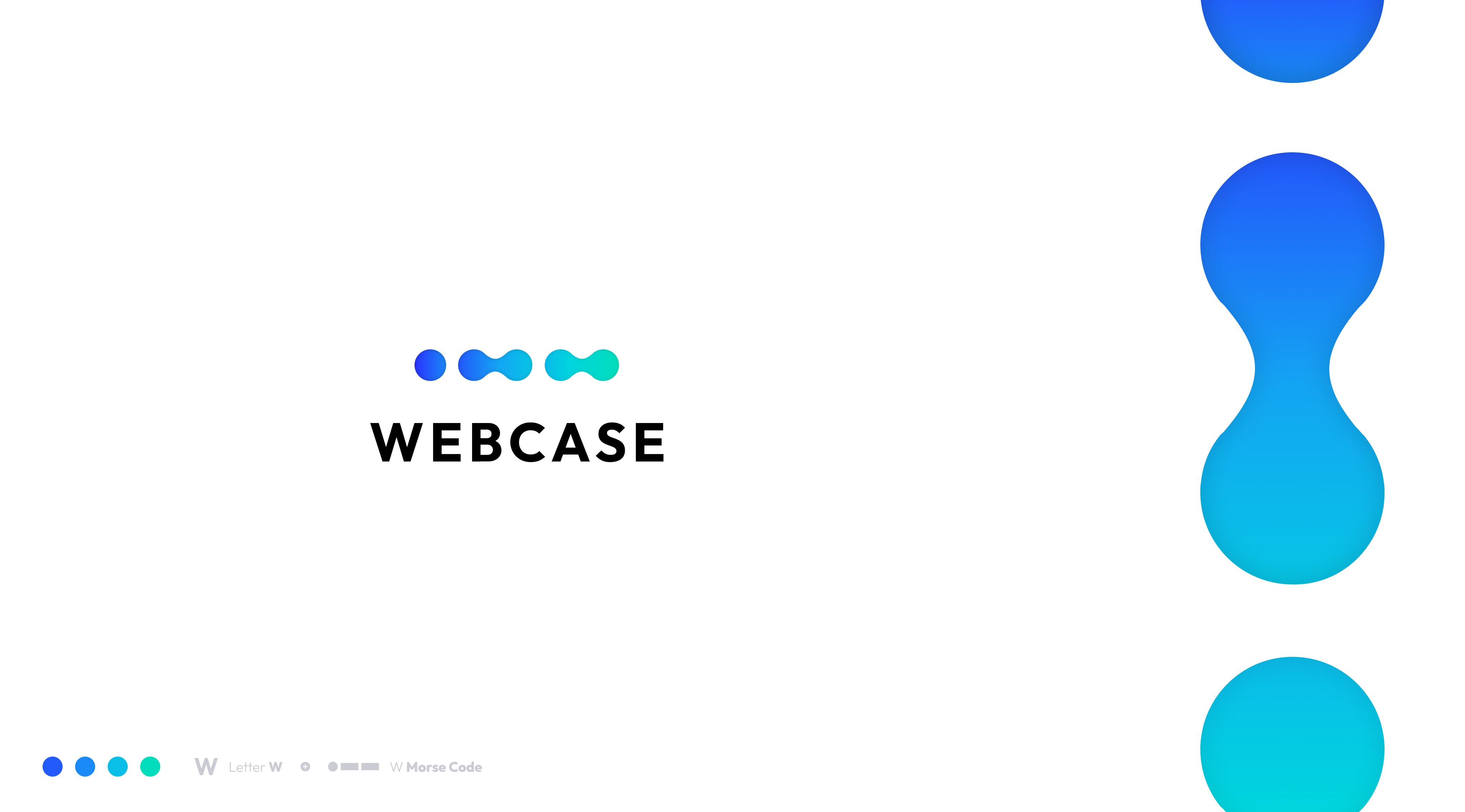 Wendy Wahito Logo Design
Designed a logo for a private chef called Wendy Wahito. It is the combination of a plate and the letter 'W'. It represents the profession and luxury.
My Role
Logo Design, Branding